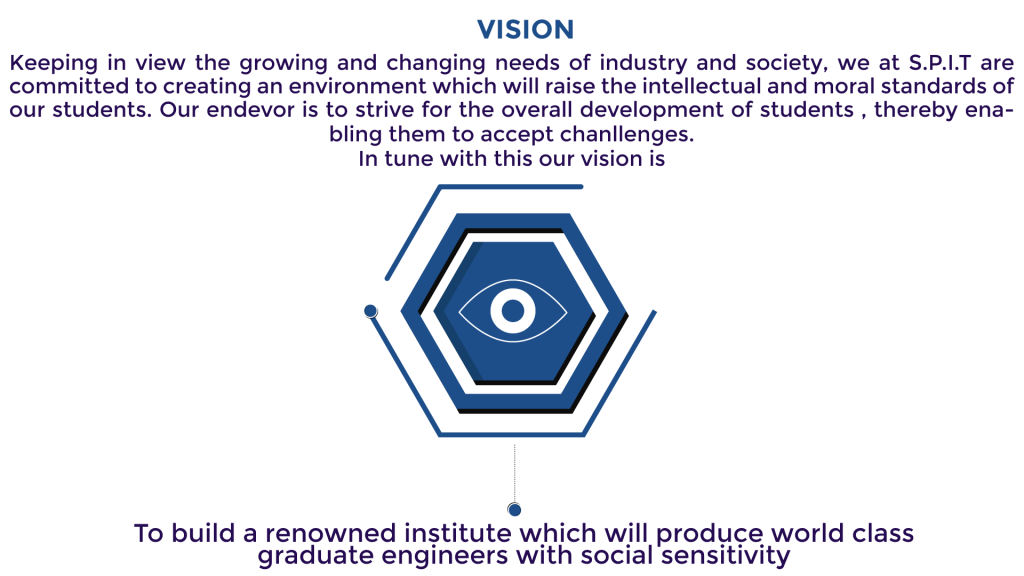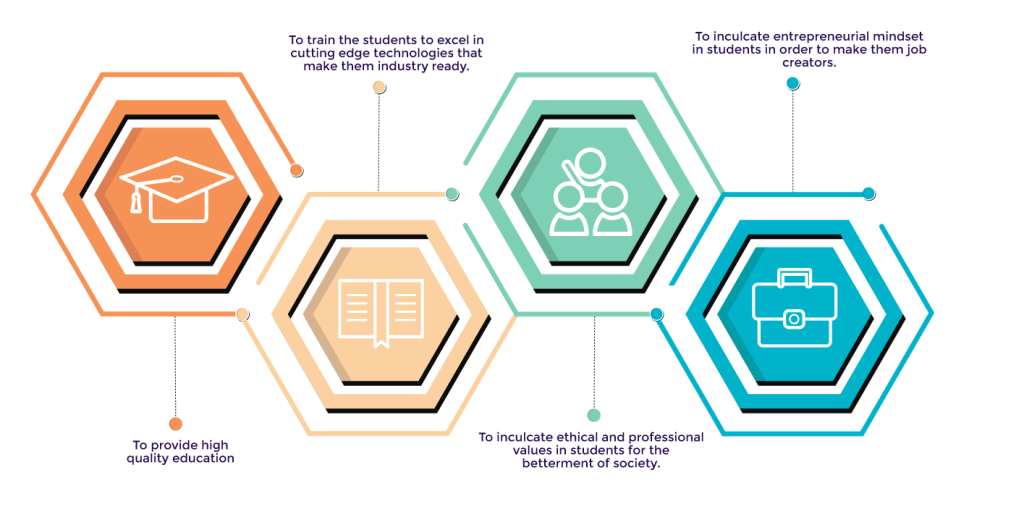 1.Computational knowledge: Apply knowledge of computing fundamentals, computing specialization, mathematics, and domain knowledge appropriate for problem-solving technique to formulate solution for Information System.
2. Problem Analysis: Conceptualize knowledge and background to be able to analyze a problem and identify and define the computing requirements for its solution.
3. Design / Development of Solutions: Design a new system to meet certain specification.
4. Conduct investigations of complex computing problems: Conduct investigations of complex problems using analysis, modelling, interpretation of data, and synthesis of information in order to reach valid conclusions.
5. Modern Tool Usage: Design, monitor, manage, test, control, evaluate an existing computer-based system, process, component or program and provide valid conclusions using software modeling, warehousing, mining and networking tools for application development.
6. Professional Ethics: Apply ethical principles and adhere to professional ethics and responsibilities and norms of Application Development.
7. Life-long Learning: Recognize the need for and an ability to engage in lifelong learning.
8. Project management and finance: Demonstrate knowledge and understanding of IT and management principles and apply these to one's own work, as a member or a leader of the team, to manage IT projects.
9. Communication Efficacy: Communicate effectively using classic and modern technology with the IT professionals and with society at large through report writing as well as technical presentations.
10. Societal and Environmental Concern: Understand the impact of the applications and services in societal and environmental contexts, and exhibit the knowledge of, and need for sustainable development.
11. Individual and Team Work: Function effectively as an individual, and as a member or leader of a team.
12. Innovation and Entrepreneurship: Create an opportunity to produce successful Entrepreneurs.
MCA Program Specific Outcomes

Students will be able to 
Apply standard practices and strategies required for the industry
Solve real-world problems using cutting-edge technology.